Regular price
$69.90 USD
Sale price
$49.99 USD
Unit price
per
Sale
Sold out
When Sleep is Sound, Wellness Abounds!
Sleep plays a vital role in your baby's development, which is why it's important to keep them conditioned for a good sleep. So this is a magical tool that creates white noise to help your baby snooze within minutes.
If you live in an environment full of cars honking, trains passing by, and people chatting around, your baby will surely need this. It blocks off stressful sounds so that your baby gets uninterrupted sleep throughout the night.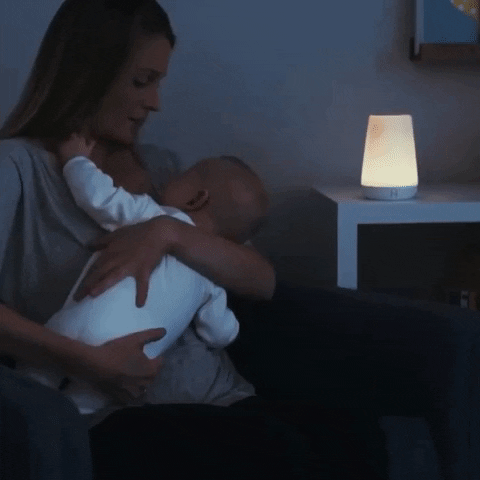 Features:
Auto-Off Timer - No need to disrupt a sleeping baby when it's time to turn the machine off! This is equipped with an auto-off timer (30, 60, and 90minutes) so that it turns off once it's reached the set time.
Peaceful Sound - With this, you can select from a library of sleep-inducing sounds, including white noise and lullabies. You create a stress-free environment, keeping your baby happy and healthy.
Night Light - Some babies may not be able to sleep right away, especially in the dark. this also serves as a night light that can illuminate a room with 15 different ambient colors.
Lightweight and Portable - With a weight of only 400 grams, this is very lightweight and portable. No need to worry about your baby's sleep when you're out and about for the holidays and vacations. Simply pack it up and go!
View full details